Welcome on the homepage from Rocky-Rail.
Web Shop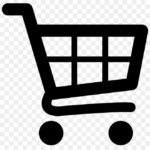 Rocky-Rail is a small brand producing model trains from high quality, using sustainable materials, like metal and photo-etched nickel silver.
We try to make our models as detailed and realistic as possible.
You can find our models in the specialized model train stores.
If you need more information, please contact your dealer, or send a mail to info@rocky-rail.com.
We wish you much fun with our models.